Staff
Casey McClellan - Founder and Winemaker
A fourth-generation farmer, Casey was raised in Walla Walla, Washington, and started working in agriculture in the seventh grade. In 1982, he joined his father in planting the now-famous Seven Hills Winery estate founding blocks. Inspired by this experience, Casey went on to earn a Masters of Science with a focus on enology from UC Davis, and in 1988, he and his wife, Vicky, founded Seven Hills Winery.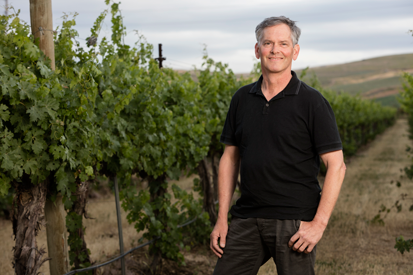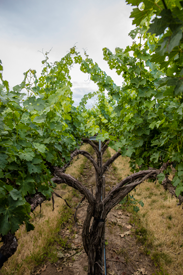 Since then, Casey has helped to champion the diversity of the Northwest's most renowned appellations and vineyards, and has earned a reputation as one of the region's most knowledgeable and respected winemakers.
At the same time, he has developed an acclaimed style notable for its seamless balance between structure and grace. Reflecting unique terroirs and highlighting restrained oak, bright acidity and pure varietal flavors, Casey's wines are recognized as benchmarks for Washington State winemaking. With an emphasis on Cabernet Sauvignon, Merlot and Bordeaux-varietal red blends, Casey has built a storied wine program that has been praised for its character and quality, while establishing Seven Hills as one of Walla Walla Valley's preeminent wineries.
Julie Titus - Tasting Room and Wine Club Manager
Our friendly and knowledgeable tasting room staff is led by Julie Titus, who has been with us since 2007. Originally from North Carolina, Julie has been in the wine industry for almost a decade. Whether greeting first-time visitors in our inviting Walla Walla tasting room, or hosting special events for longtime Barrique Society wine club members, Julie brings an unparalleled level of warmth, charm and hospitality to her role as our tasting room and wine club manager.