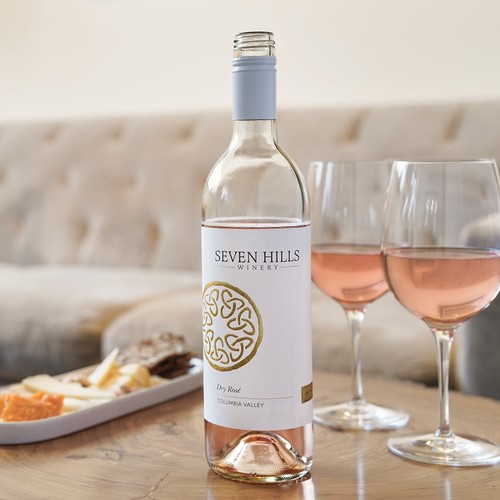 2019 Rosé 12-Bottle Collection
Ground Shipping Included.
This collection includes 12 bottles of the following:
2019 Dry Rosé, Columbia Valley
In the tradition of the classic French rosés, ours is delicate and refreshing, pale in color, and bone-dry. Primarily Cabernet Franc with a small amount of Petit Verdot for additional structure and Malbec for expressive fruitfulness, this wine exhibits flavors of guava, grapefruit and papaya along with fresh herbs and a hint of spice.